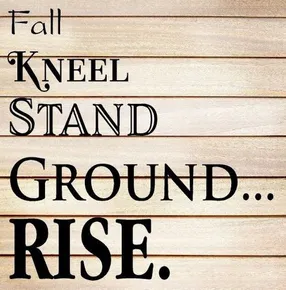 Feeling Stuck? Hopeless?
Does it feel like your past just won't release its hold on you?
Do you feel like you are different and no one understands you?
Like you can't get your feet planted on the ground?
Or that your relationships are struggling? Your marriage is broken?

You can discover your true, authentic self.
You can create new relationship patterns.
You can get off the hamster wheel.

We've got you.